Excellence in building your dreams!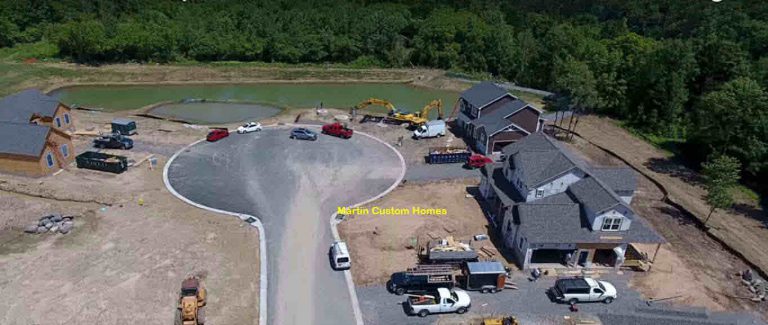 Interest Rates
If you are thinking of building or remodeling, start keeping a close eye on the interest rates. They have been creeping up since the beginning of the year and are now about .4 to .5% higher over the past couple of months.
"We're just as friendly after the build, as we are in the beginning!"