Excellence in building your dreams!
2018 Parade of Homes 
It's Parade of Homes time!  The Parade of Homes event will continue daily through October 28th.  The hours are 1 pm to 8 pm weekdays and 11 am to 6 pm on Saturday and Sunday.  It's located in the Crown Point community on Providence Road  off of Route 173  near Iroquois nursing home in Jamesville, NY. It's about 1 1/2 miles from the Routes 81, 481 and Brighton Avenue interchange.  Click here for more information!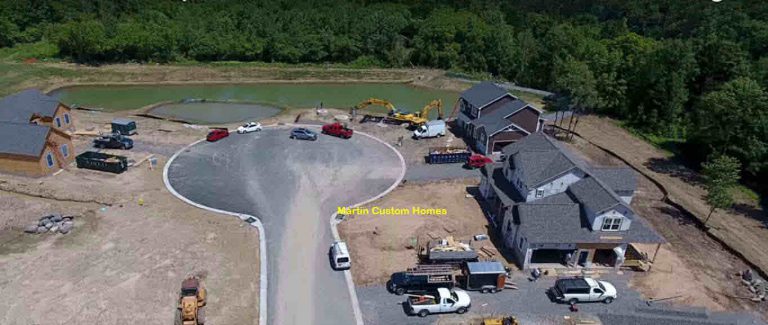 Interest Rates
If you are thinking of building or remodeling, keep a close eye on interest rates. They have already gone up and most lenders are hovering at 5%.  Every indicator we've seen says they will coninue to rise through the remainder of the year and through 2019. 
"We're just as friendly after the build, as we are in the beginning!"